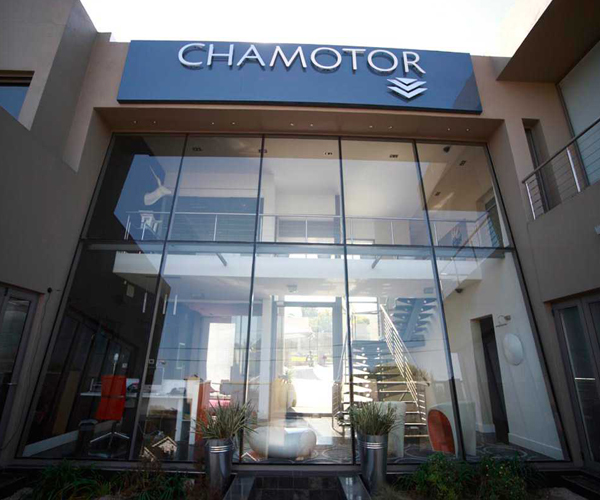 Introduction
Chamotor was established by Champion International Group as a division with its head office based in Sunrise, Florida USA. Chamotor has tremendous production capabilities for mass quantities of its product lines namely; Buses, Trucks, Heavy Duty Equipment, Light Duty Equipment, Agricultural Equipment and Electric Vehicles. Chamotor offers its turnkey solutions to governments, parastatal organizations and incorporates a variety of its tailer-made products thanks to the full support of its rapidly growing after-sales network.
Chamotor and some of its manufacturing partners have been in business for more than 50 years and have access to over 23,000 employees.
Chamotor is proud to offer a range of options, which include tour and urban buses, light duty commercial and hevy-duty industrial trucks, eletric vehicles, as well as a line of construction equipment.
Chamotor's vehicles come with clean, efficiant, durable and dependable globally known Cummins Engines (USA) and ZF state-of-the art transmissions (Germany) known for their performance, durability and economical efficiency.
Chamotor offers superior maintenance service backed up by US warranty.