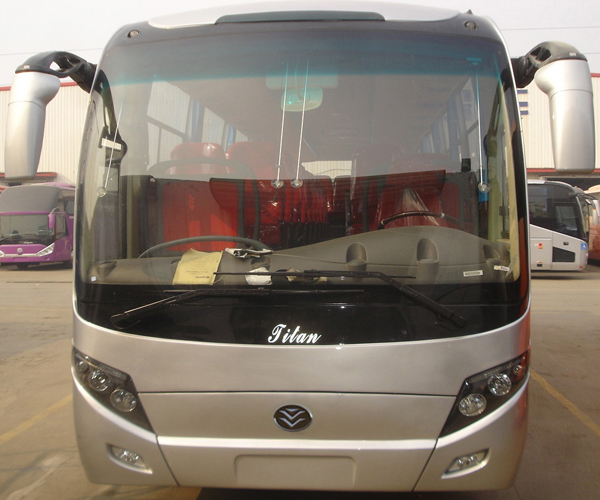 Introduction
Chamotor is dedicated to meeting the challenges of African, Latin American and Caribbean development, specifically with regard to transportation and machinery. Chamotor's activites are driven by the understanding that development cannot be sustainable without food security and social progress.
Chamotor's extensive product line includes Luxury lines and Mass Transit buses, Tractors of various sizes and power levels along with accesories ranging from farm trailers, posthole diggers, disc, harrow, disc plough, rotary tillers, spreaders and harvesters.
Chamotor provides also heavy-duty machinery to the developing world.
With durability, sustainability, efficiency and economy in mind, Chamotor manufactures a wide range of construction equipment to include Backhoes, Bulldozers, Excavators, Motor Graders and Pavers.
In addition, Chamotor offers a comprehensive range of light and heavy-duty commercial trucks catering to every possible need and application. Chamotor's complete line of trucks includes: Dump Trucks, Tractor Trucks, Off-Road (Military) Trucks, Cargo Box Trucks, Stake Crago Bed Trucks, Cement Mixing Trucks, Concrete ump Mounted Trucks, Asphalt Sprayer Trucks, Fuel Trucks, Fire Trucks, Timber Trucks, Water Trucks, Crane Mounted Trucks and Garbage Trucks.
Chamotor's vehicles come with clean, efficient, durable and dependable globally known Cummins Engines (USA) and ZF state-of-the art transmissions (Germany) known for their performance, durability and economical efficiency.